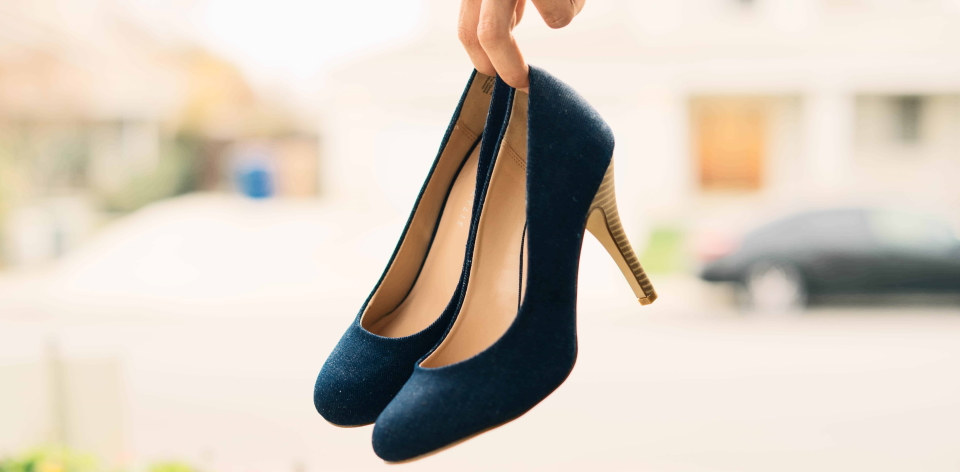 Choosing the perfect heel height can be difficult, but it's important to find shoes that will make you feel powerful and confident. There are many factors to consider when choosing heels for your outfit: what is your shoe size? What type of event are you attending? Do you want a dressier or more casual look? The most important thing to remember is that the higher the heel, the shorter your stride length will be – this may affect how quickly you walk or run.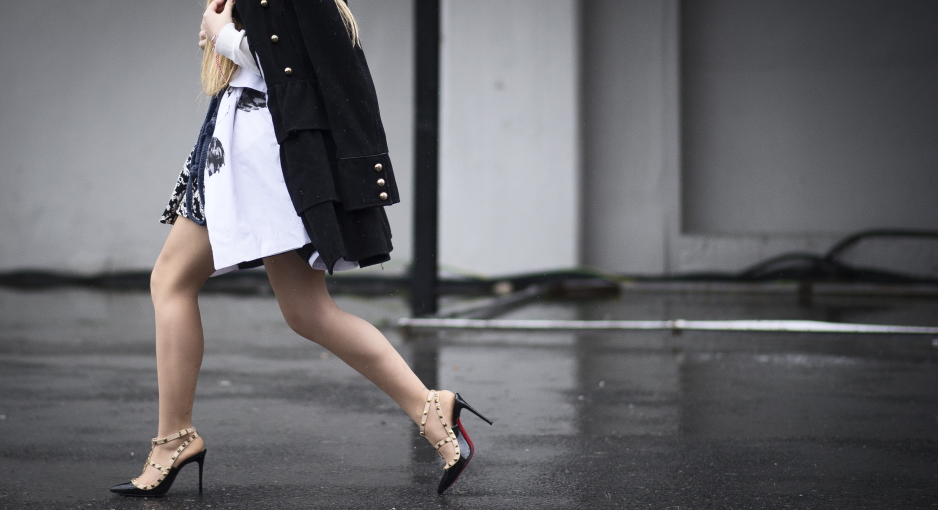 Find the right heel for my foot
Heels, they're not just for fashionistas and party girls. With the right pair of heels, you can dress up any look and feel confident in your day-to-day life! But what's the perfect heel height to get that desired effect? Here are some tips on how to choose the best heel height for you:
The higher your shoe is, the more formal it will be. So if you're interviewing for a job or going to an event where there might be cameras around (or you want to look extra fancy), go with at least 3 inches of heel height.
If comfort is more important than anything else, find shoes with lower heels but still elevation.
Find your foot type: Are you a narrow or wide foot? A high arch or low arch? These all will determine what shoe style is best for you.
Consider where you'll be wearing them: Are they going to be worn in an office setting, at home, on a date night out with your husband? This will help determine if heels should be dressy or casual.
What's your budget?: If it's not unlimited, try to find shoes that won't break the bank but still have quality features.
How do you choose a heel size?
The heel height that is best for you will depend on your lifestyle and what you plan to wear with the shoes. For example, some women prefer low heels because they are more comfortable, and it also helps avoid ankle problems over time. On the other hand, if you prefer wearing flats or walking long distances in high heels makes your feet hurt, then a lower heel might be the right choice. However, if you plan to wear high-heeled shoes as part of your work attire or even just as an occasional outfit accessory, higher heel heights may be better suited for those purposes.